Work with the BROKERs who Know how to Sell!

The Jones Group marketing program goal is to distinguish the value and character of your property from the competition. Our selling program is an aggressive approach that employs all the latest marketing tools available and good old-fashioned sales technique to demonstrate your property's value.
As you know, 95% of homebuyers that start their home buying search online. The depth and quality of this "first impression" is key to prompting a buyer to take the next step and call to view the property. Buyers come through many portals: REALTOR.com, MLSlistings.com, Zillow/Trulia, Redfin etc. At each of these portals, we upload as many as 45 photos, virtual tours, drone shots and Google "fly-ins." We don't just throw a lockbox on the front door and tell other agents to "Go Show." Your property deserves to be hosted. We receive many calls from buyers who have found premier listings on one of these websites and have visitors to my open houses with the listing bookmarked on their Smartphone.
Getting buyers through the door is just the first step in a successful transaction. Selling your property is a combination of innovative and in-depth marketing along with true sales technique. The key to our success in selling homes is our constant attention and analysis of the market, our ability to interpret changes and communicating these trends to our sellers.


SOLD in 2021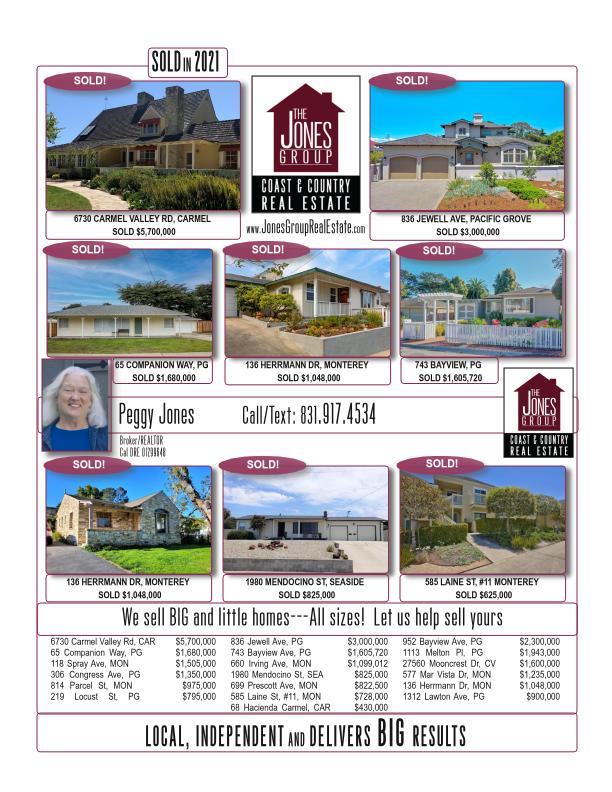 SOLD in 2019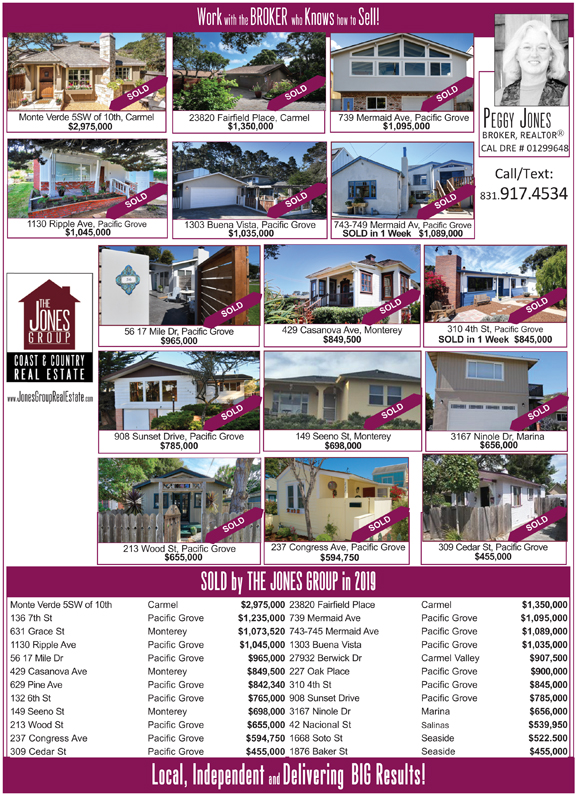 SOLD in 2018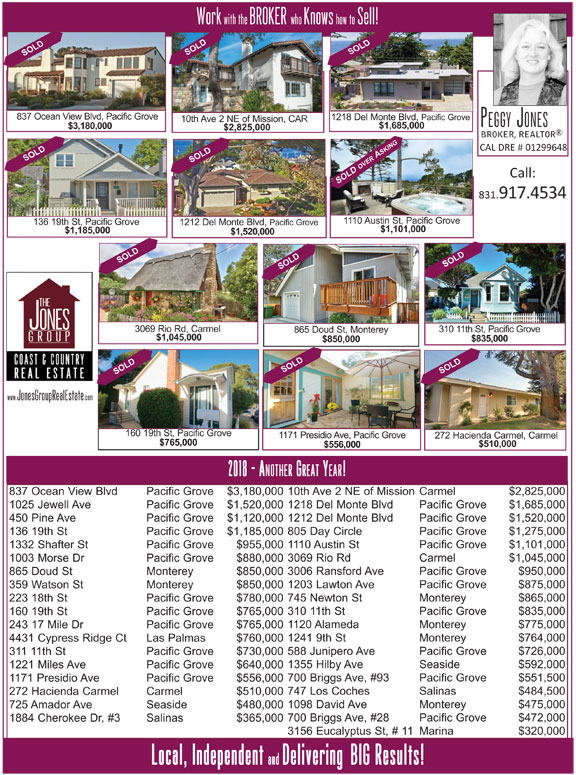 Here is feedback from a few of our satisfied clients.